Services
Dam Maintenance & Repairs:
Repairs to Deteriorated Concrete – Many dams constructed during the 20th century used concrete as construction materials for walls, spillways and intake / outlet structures. For these types of structures, regular inspections should identify any problems such as cracks, spalling, surface deterioration or, in some cases movement, tilting or undermining. Small cracks or other forms of deterioration should be cleaned and repaired as they are noted. Other, more serious issues such as movement of a structure, must first be inspected by an engineer prior to instituting repairs.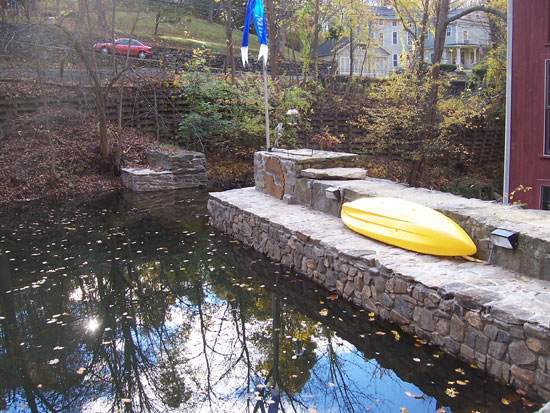 Repairs to Stone Masonry – Many owners have dams that include stone masonry walls for spillways, intakes or outlets, often in combination with earth embankments. Some are very old and include various modifications added on over decades and, in some cases, over a period of 200 years or more. Many issues occur with these types of walls, including seepage through walls, displacement or misalignment of stones, partial failures and missing mortar. Under most circumstances, these problems require an engineering evaluation, particularly because the cause of the problems will vary, include many potential sources and require alternative methods of construction.